Collections
Shop for artwork based on themed collections. Each image may be purchased as a canvas print, framed print, metal print, and more! Every purchase comes with a 30-day money-back guarantee.
About Gary Baird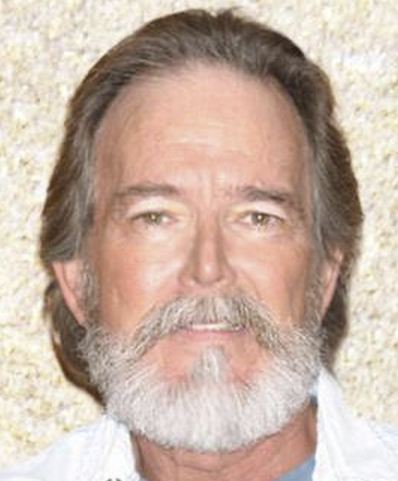 Welcome to my Passion. When I am not out clicking the shutter, I am on the computer fooling around with some image. And while there may be better ways of spending time ... I can think of only a few.

After printing of a session, all photos will be given to the client and ALL copies deleted. There will be no photos kept as a backup on this website, nor on my personal computer. So after you receive all of your photos please ensure that they are kept in a protected place in your home because they will be the only copies that exist.

If you would like to schedule a photography session for any of my listed categories, please schedule at least two weeks in advance. I will need this time to plan the shoot and find a studio to rent and any 'props' you will need in accordance with the theme of your session. I have a couple of pamphlets available in PDF format that I can email to you so that you may prepare and practice the poses that you would like to see in the images we will create for your Photo Album.

You can contact me through this website or my email address: BikerRally@gmail.com.

Another feature that I would like to remind folks about, is the fact that all of my images are digital and can, therefore, be altered to suit your taste. That goes for portraits as well as landscapes I will not alter portraits unless asked to do so, but if you want a blemish removed or skin smoothing done, just let me know beforehand and/or while we are pursuing your photo options.

If you see an image on this website that you really like, but there is something in it that you don't like, or something that you would like to see added ... send me an email outlining the changes you would like to see made in a particular image.

Almost all of my images are composites of one or many other photographs into one in order to produce a "Story" or just a more pleasing image. Just call or email me with your ideas and I can say 'Yeah, that's a good idea ... or, no I just can't do that to that particular image, probably because of how it was formed in the first place. Images or parts thereof should be in the .jpeg, .psd, .tiff or one of the formats produced in one of the many photo editors being used. Some will work in Photoshop and some will not.

For over 50 years now I have been fascinated by the magic of capturing an instant in time. And for over 15 years now I have been practicing this magic. I am not a conventional photographer because I don't adhere very well to the conventions of the art and I am self-taught. Babies are cute and Brides are beautiful, but I can not imagine myself spending my entire day, day after day, capturing images of just one thing.

I will try to put my best work on display. Some will be winners, some will be losers and every once in a while a real gem will appear, almost like out of nowhere ... sometimes it even scares me.

Like I said, this art/craft is very unpredictable, especially the way I go about it. Just take time to look if you're so inclined, and just remember that I thoroughly enjoy clicking the shutter and fooling around with the captured subject on the computer ... you'll think sometimes to the point of torture.

I sincerely hope that you do see an image that will either provoke some thought or cause a smile. It is my honest desire that you enjoy what you choose to view as much as I do in creating it.

I have ordered quite a few of my own images, for galleries and photo shows from my default printer, Bay Photo Labs, who also automatically do color correction, when needed. Each and every image has been spot on. If you order one of my images and after receiving it are not totally satisfied, I have a 100% refund policy. So rest assured that you will receive a high quality and pleasing image or, on a very rare occasion, a total refund.

Thank you for Your Time and I hope you have a pleasant experience.